NUC Adapter:
 

Convert what you have to what you need!

Intrepid is also the creator of the NUC Adapter – an innovative cable that simplifies working with custom OEM cables for engineers everywhere!

The NUC Adapter allows engineers to choose the connector at one end and map the pinouts to the other end based on the custom pinout requirements.

Read more about the NUC Adapter Cable >>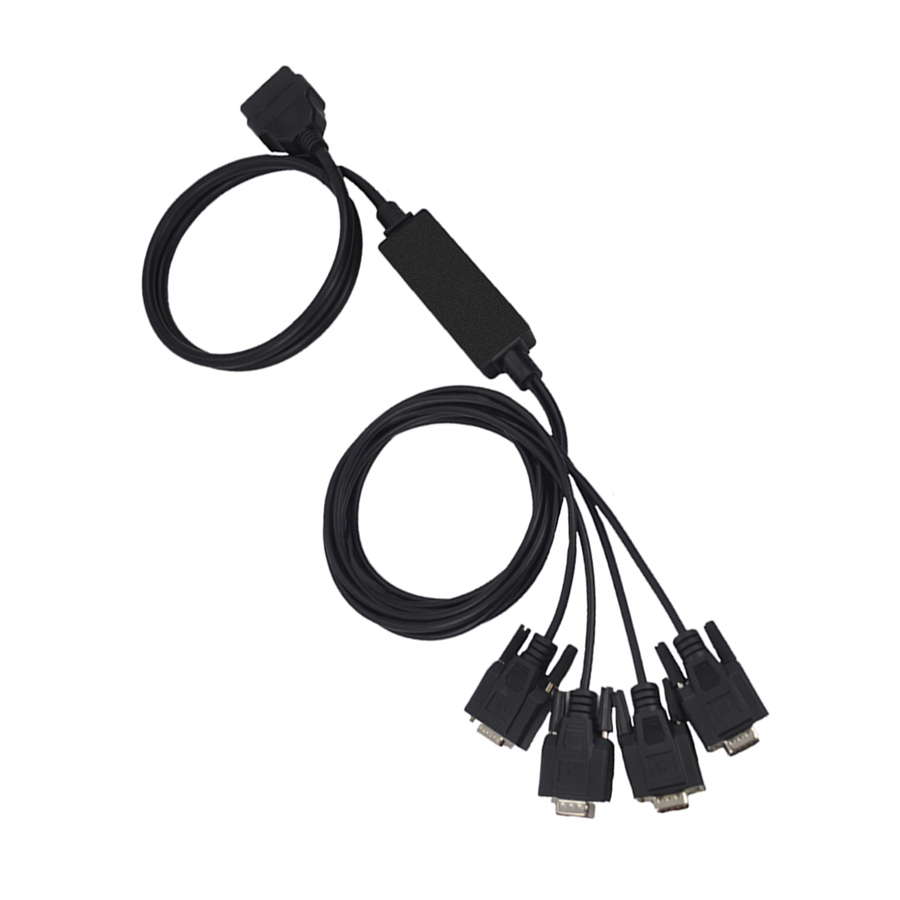 Get Connected!
Intrepid stocks dozens of cables for interfacing with engineering tools, computer hardware, vehicle networks, and ECUs.
Please visit the cables section in on our online store for the full list of available cables.