Support for XETK and other Memory Edit Applications
XCP over TCP and UDP supported

Standalone data logging using XCPoE now possible

Uses your PC's NIC or your Ethernet-capable neoVI device

Perform memory editing at speeds far superior to XCP over CAN

ASAP2 (A2L) file support

Memory edit controls for values, curves, and maps

Support for multiple XCP sessions and multiple ECUs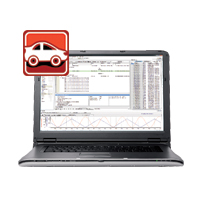 Vehicle Spy is our most popular and versatile vehicle network software; it includes a multitude of capabilities, making it a "One Tool, Many Tasks" solution.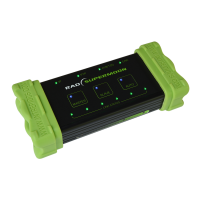 The first widely available media converter for 1000BASE-T1, the RAD-SuperMoon includes support for AVB/TSN, and can also be used in pairs as an active tap.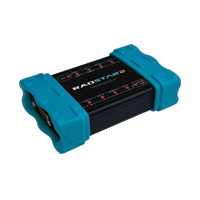 The RAD-Star 2 is an Automotive Ethernet active tap and media converter used to transmit and receive on a BroadR-Reach® (100BASE-T1) network. It also has CAN and CAN FD.